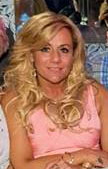 Jo (Salon Director)
Jo has been in the hairdressing industry for over 30years. Jo has done up to level 3 hairdressing and Advance. Jo would describe herself as friendly, outgoing and ambitious and loves to meet new people. she has a flair for ladies short hair and perming but is an excellent all round hairdresser.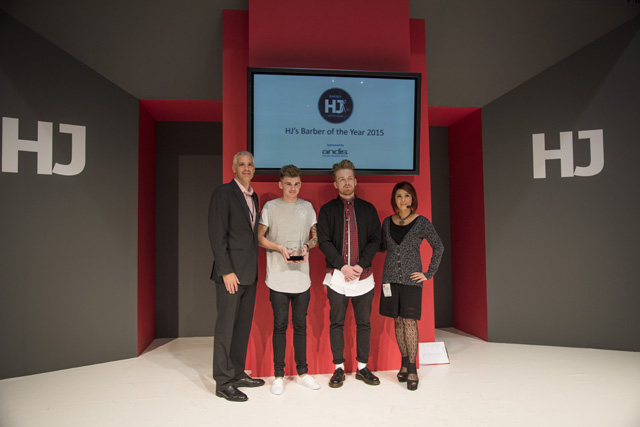 Bryn (SeniorStylist)
Bryn has been within the hairdressing industry now for over 7years started working Saturdays now to a qualified hair stylist working in well known salons around Gloucestershire, Bryn is passionate about what he does and was barber of the year in 2015 London excel at salon international and finalist for Wahl British barber of the year 2016 also Bryn has been involved in photo-shoot work, catwalk hair, and featured in well known hairdressing magazines. including hairdressing journal, hj men and isa hot gossip. Bryn loves all types of hair from colouring to short cropped haircuts. Bryn would describe himself as easy going, passionate about his job and very friendly.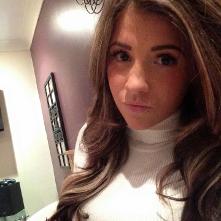 Danielle (SeniorStylist)
Danielle has been in the hairdressing and barbering industry over 9o years. Danni has worked in well known salons around Gloucestershire and has done her NVQ Level 2 and NVQ Level 3 hairdressing. Danni has also completed an Advanced colour course. Danni has a flair for her colouring skills but is an excellent all round hairdresser who loves to meet new people, also finalist 2 times in a row for auditions for Schwarzkopf YAT Team!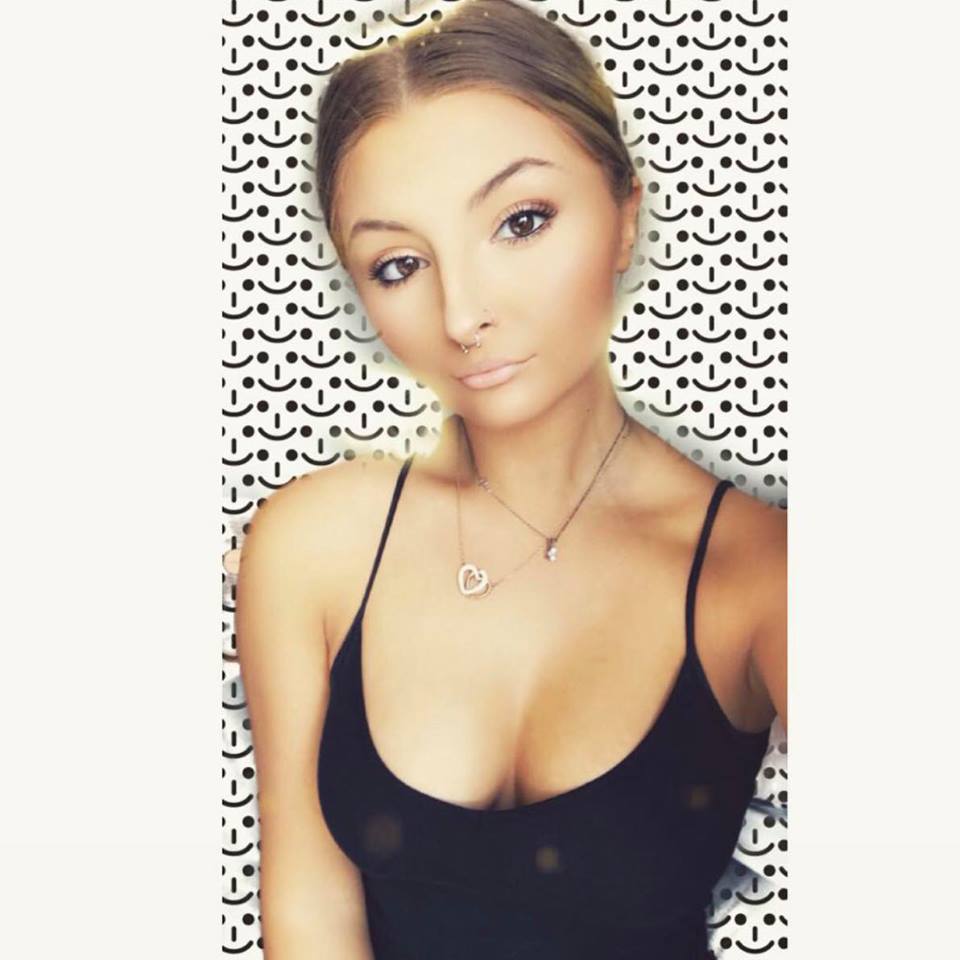 Jorja (Trainee Apprentice)
Jorja has been working with beau for over 2 years now started working Saturdays and now a full time apprentice, Jorja is a very confidant friendly person and a very keen learner, Jorja is going through her second year with us now through our beau training program and will be seen more on shop floor in time. We are always looking for models for Jorja to practice on and also to get passed off her qualification. if interested please contact our salon and we can arrange it for you.